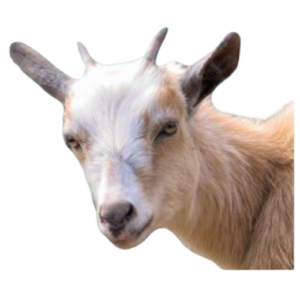 iWerx North Kansas City is bringing peacefulness to North Kansas City at 10 a.m., Sat., April 30th at iWerx, 1520 Clay St., North Kansas City, MO 64116.
The two-session event offers the best of two worlds – baby goats and yoga:
1st session starting at 10 a.m.,
2nd session will start at 11:15 a.m.
Both are 40-minutes sessions, with 30 available spots for Yoga and or goat enthusiasts. Registration is $35 per person. Each session features deep stretches by Elizabeth Bulley; and frisky baby goats from Goats on the Go.
Goat yoga is beneficial in many ways – it relieves stress, anxiety and improves flexibility. Further, it evokes smiles that last the day and gives you a smile and plenty more.