North Kansas City – Plans for a North Kansas City business incubator have been announced, with a spring 2016 opening planned. iWerx© will develop startups and multi-generational business in 29,000 square feet at 1501 Burlington, North Kansas City.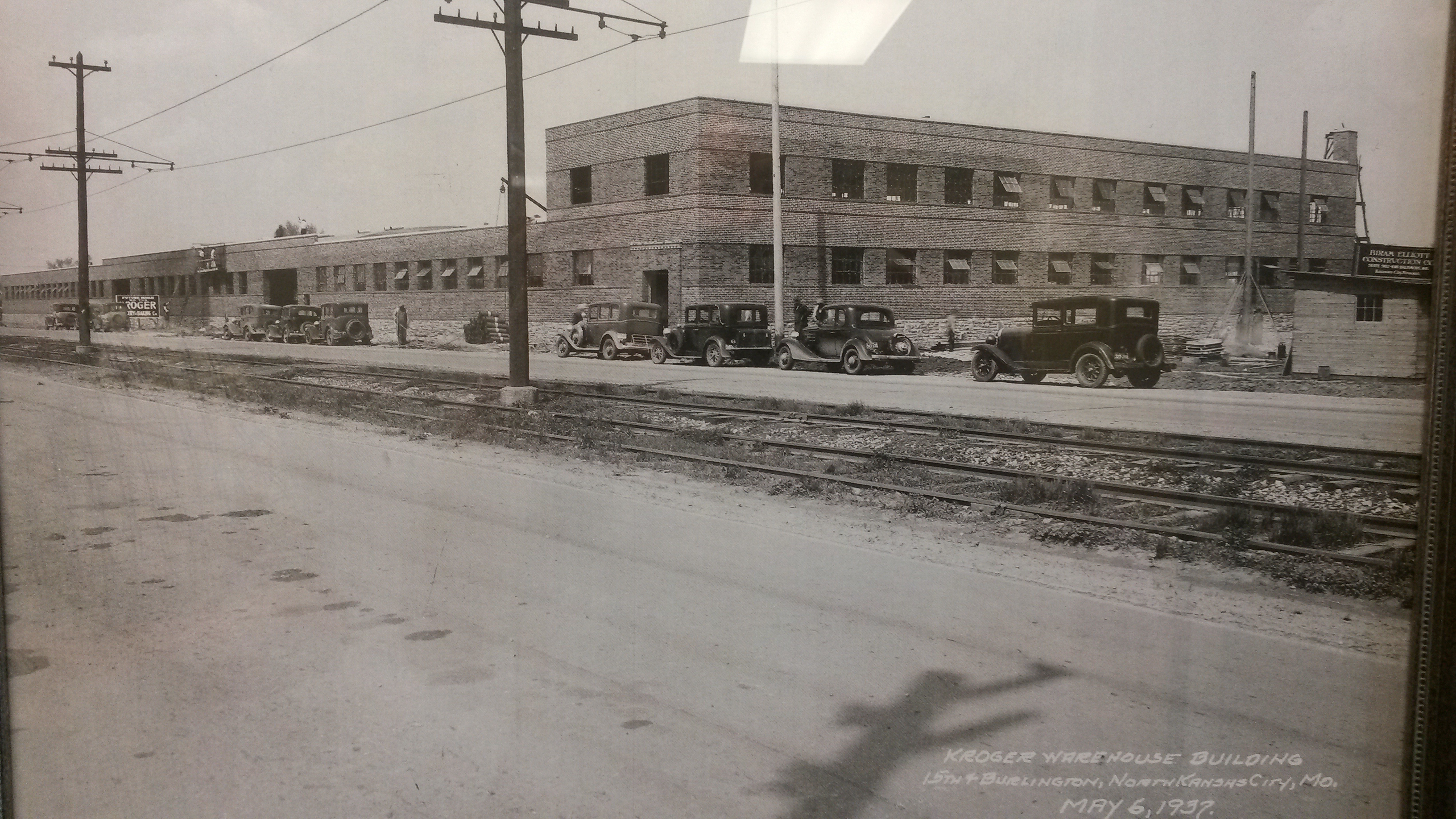 "We couldn't be more excited…not just to be launching an adventurous new undertaking, but to create something that can have a positive and lasting impact on our city, our region and two states' economies," says John Miller, managing partner, iWerx, LLC.
Built in 1929, the building was a regional headquarters for Kroger Grocers and included a large refrigeration unit, loading docks, and storage for non-perishable goods. Today it is home to multiple business tenants, Stor-Safe Warehouse corporate offices, and self-storage units.
The building has begun a significant renovation, maintaining the original structure's architectural integrity while re-using many of its original materials. The renovation includes 25,000 square feet of co-working and office space with an additional 4,000-square-foot event pavilion.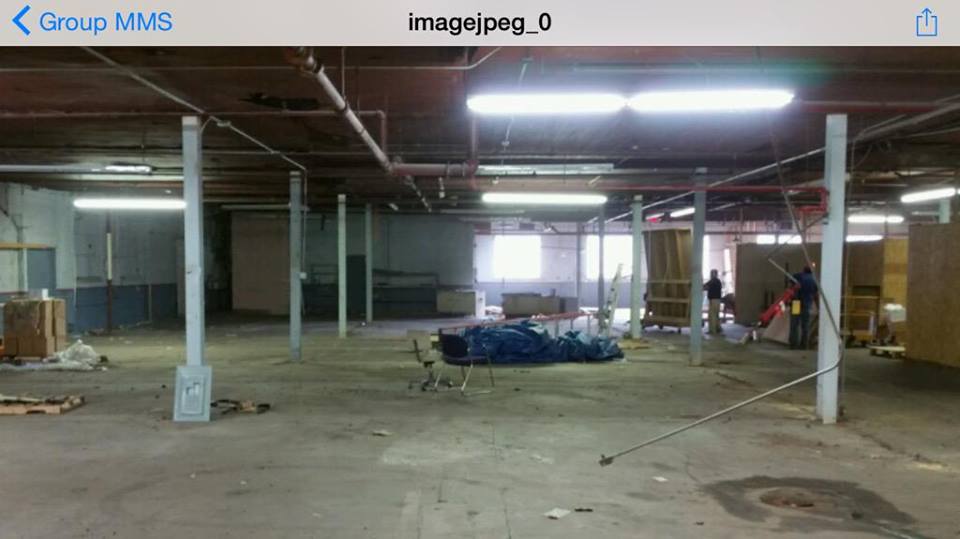 Kathy Warman, Warman Architecture-Design is the lead designer on the project.
In addition to working interests from several local and state public agencies, iWerx is partnering with EnCorps45, an organization that promotes encore entrepreneurism, to manage iWerx' day-to-day operation, including programming, curriculum and development.
"This is an incredible opportunity to nurture co-generational entrepreneurs, in an array of industries, but certainly with an emphasis on technology and innovation," says Robert L. Curland, EnCorps45 executive director.
iWerx, partnering with LiNKCity, a North Kansas City-based internet service provider, will offer up to 10 gigabit connectivity, including point-to-point connectivity with the city. That access to data transfer will be some of the fastest in America.
Providing co-working counsel on the project is Innovation Café's Dave Teeman, who owns and manages a co-working space in Kansas City, MO.
"The breadth, enthusiasm and experience of this team represent a powerful catalyst for what we believe will take business incubation into a new generation," Teeman says.
EnCorps45 is a community organization that engages encore entrepreneurs and those companies who similarly support businesses owned and operated by Baby Boomers.
Innovation Café provides access to professional infrastructure: workspace, internet and utilities, conference rooms, and business services. A member-based co-working space, Innovation Cafe gives its members a professional place to conduct business.
Stor-Safe is a family owned and operated property management company with more than one million square feet of storage and warehousing space in the Kansas City metropolitan market.
For more information: 816.588.9130; info@iwerx.org