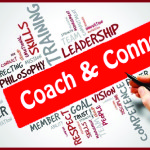 Coach & Connect
Weekly on Thursdays
Need to clarify your vision? Refine your business model? Every Thursday of the month, EnCorps45 offers private business and marketing coaching.  Sign up for one-on-one coaching with professional mentors. Define your goals and outline the resources you need to move forward!
iWerx Cafe
8:00 a.m. – 10:00 a.m. | $35
RSVP Required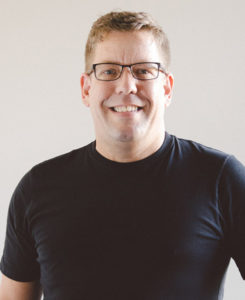 Lunch & Lean: Technology and Apps for Small Business
Feb. 6
Matt Miquelon, Founder and CEO of Triometry, Inc., and Chief Product Officer for SignalKit, a cloud-based technology crisis communication service, will facilitate learning on technology and apps that small businesses can use to grow and problem solve. An acknowledged AI geek and tech guy, Matt has spent more than 20 years designing technology for start ups and entrepreneurs.
Lawson Bank Conference Room
11:30 a.m. – 1:00 p.m. | $35 includes box lunch
RSVP Required by 5 p.m. Feb. 5
Thanks to BankLiberty for sponsoring all entrepreneurial development curriculum held at iWerx.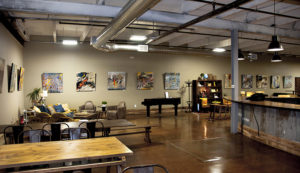 Cocktails & Collaboration
Feb. 15
The third Thursday of each month, iWerx sponsors a networking and learning happy hour. Join us for cocktails, snacks and KC collaboration.
iWerx Cafe
5:30 p.m. – 7:00 p.m. | Free
RSVP Requested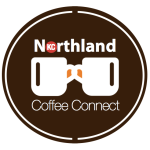 Northland Coffee Connect
Wednesdays
Calling all Northland business professionals. Join us for weekly educational programs designed to engage, educate and accelerate communities of entrepreneurs and small business owners. Held at iWerx, coffee starts at 7:45 and the program begins at 8.
iWerx Cafe
Wednesdays
7:45 a.m. – 9:00 a.m.