EXECUTIVE ROUNDTABLE: "BLOW THE LID OFF YOUR CAPACITY IN 2017"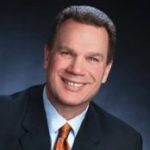 Executive Coach and Leadership expert Mark McAuliffe leads this five-week series designed to help entrepreneurs, business owners and executive teams maximize time, energy and skills during the fourth quarter and holiday season.  Discussion resource: "No Limits" by John C. Maxwell.
Lawson Bank Conference Room
5-week session begins Nov. 1st
Wednesdays | 9:30 – 11 a.m. | $149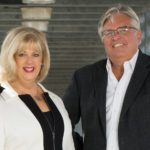 Lunch & Lean: 5 Reasons Small Businesses Fail
Tues., Nov. 21
Marketing experts and business coaches Bob Martin and Terri S. Turner explore the reasons many small business and entrepreneurial ventures fail.
Lawson Bank Conference Room
11:30 a.m. – 1:00 p.m.
$35 includes box lunch
Registration required |RSVP Here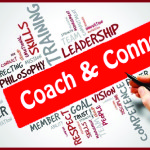 Coach & Connect
Nov. 30
Need to clarify your vision? Refine your business model? Every Thursday of the month, EnCorps45 will offer private business and marketing coaching.  Sign up for one-on-one coaching with professional mentors. Define your goals and outline the resources you need to move forward!
iWerx Cafe
8:00 a.m. – 10:00 a.m. | $35
RSVP Required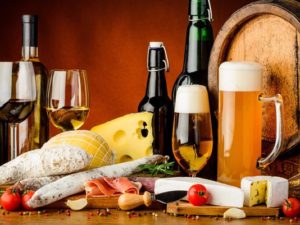 KC Foodie Festival
Sat., Dec. 2
Visit iWerx, where you can sample artisan food and beverages produced by local vendors. This is the chance to buy special gifts for the foodies in your life. Plus, this is the only time you'll find all of these incredible producers and their wares under one roof!
Check out these vendors.
Repeal 18th Bar and Bistro special dishes
Award-winning beer from Crane Brewing Company
The Brewkery's Lucky Elixir Kombucha
The Kearney Culinary Academy
Tasty Thai
Beacon Hill Gourmet
Borgman's Farmstead Dairy
Thez Nuts
KC Fooditude
Soiree New Orleans Bistro
Jyoti's Indian Kitchen
Tickets: $5 in advance $10 at the door
iWerx
Saturday, Dec. 2nd
10:00 a.m. – 5:00 p.m.
Purchase Tickets Here | Vendors Register Here
Thank You To Our Sponsors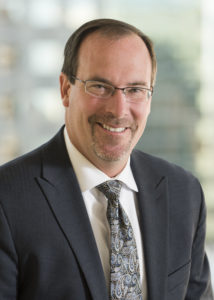 Lunch & Lean: What Business Owners Should Know About Copyright and Trademark Laws
Tues., Dec. 5
Patent lawyer Kyle Elliott, partner with Spencer Fane Law Firm, explains the ins and outs of patent, trademark and copyright protection for innovative business products and services.
Lawson Bank Conference Room
11:30 a.m. – 1:00 p.m.
$35 includes box lunch
Registration required |RSVP Here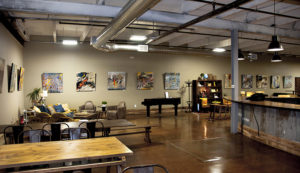 Cocktails & Collaboration
Dec. 21
The third Thursday of each month, iWerx sponsors a networking and learning happy hour. Join us for cocktails, snacks and KC collaboration. We are thrilled to co-host this event with Kansas City Women's Chamber who will be holding their After Hours Accessory Exchange that evening. Learn more about the exchange here.
iWerx Cafe
5:30 p.m. – 7:30 p.m. | Free
RSVP Requested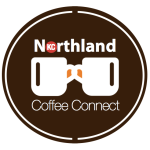 Northland Coffee Connect
Wednesdays
Calling all Northland business professionals. Join us for weekly educational programs designed to engage, educate and accelerate communities of entrepreneurs and small business owners. Held at iWerx, coffee starts at 7:45 and the program begins at 8.
iWerx Cafe
Wednesdays
7:45 a.m. – 9:00 a.m.