Events:
Presented by EnCorps45; Sponsored by and hosted at iWerx, an Entrepreneurial Development Center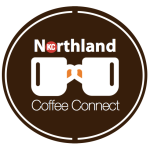 Northland Coffee Connect
Calling all Northland business professionals. Join us for weekly educational programs designed to engage, educate and accelerate communities of entrepreneurs and small business owners. Held at iWerx, coffee starts at 7:45 and the program begins at 8.
Wednesdays
7:45 – 9:00 a.m.
September Esprit Meetup
The new outdoor/indoor entertainment venue in North Kansas City is where you'll find this month's Esprit Event. Chicken N Pickle featuring casual dining restaurant, 8 pickleball courts, bar/entertainment space, outdoor lawn games and much more. This FREE meetup includes cash bar along with a pickleball demonstration. Guests are encouraged to wear something casual if they would like to try their hand at this game.
Tuesday, Sep. 19
5:30 – 7:30 p.m.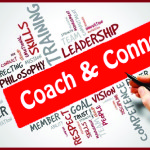 Coach & Connect
Meet with an executive coach to define goals and outline resources to position you for success.
iWerx Cafe
September 21 | 7:45 – 9 a.m. | $35
Register here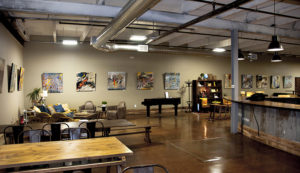 Cocktails & Collaboration
The third Thursday of each month, iWerx sponsors a networking and learning happy hour. Join us for cocktails, snacks and KC collaboration.
iWerx Cafe
September 21 | 5:30 – 7 p.m. | Free
RSVP Requested